 Decks By Chris - Expert Vernon Custom Deck Builder
Founded by a master deck builder with decades of dedicated carpentry, Decks By Chris is a company that's passionate about building the best decks in Vernon. A good deck is a fun bonus for any home, but beyond that, it can add beauty and functionality to your property without breaking the bank. We want people to take pride in their decks, which is why we're dedicated to bringing our customers' deck dreams to life!
When Chris Ball started Decks By Chris, he had over 20 years of experience in the industry under his belt. But for Chris, being a deck builder isn't just a job- it's something he's truly passionate about, and he intends to continue sharing that passion with his company. We get excited about building outdoor spaces for people to enjoy, and with the customizability of our work, we can construct spaces to fit any home!
Our custom decks are masterfully crafted and built to last, are uniquely tailored to your property, and can be easily accessorized with lighting, seating, stairs, sun shades, and more. We can even help make your deck more accessible by installing a custom deck ramp!
A good deck is a true luxury, but it requires the work of a seasoned deck builder you can trust. When you want to add a deck to your home, Decks By Chris wants to be that deck builder for you. With the diverse array of materials we use and the customizability of our work, our constructions can be tailored to fit any budget. If you'd like to request a free estimate, either click our website's link or call us at 973-750-4117. We'd love to hear from you!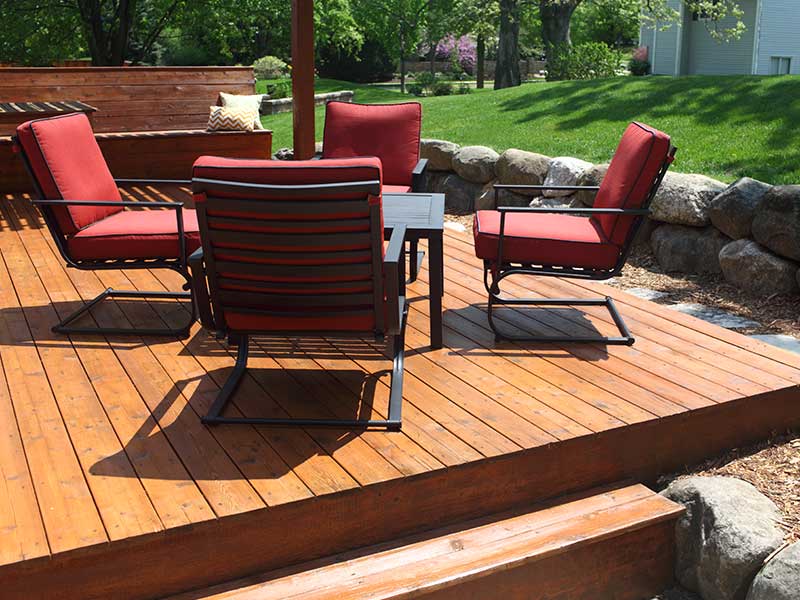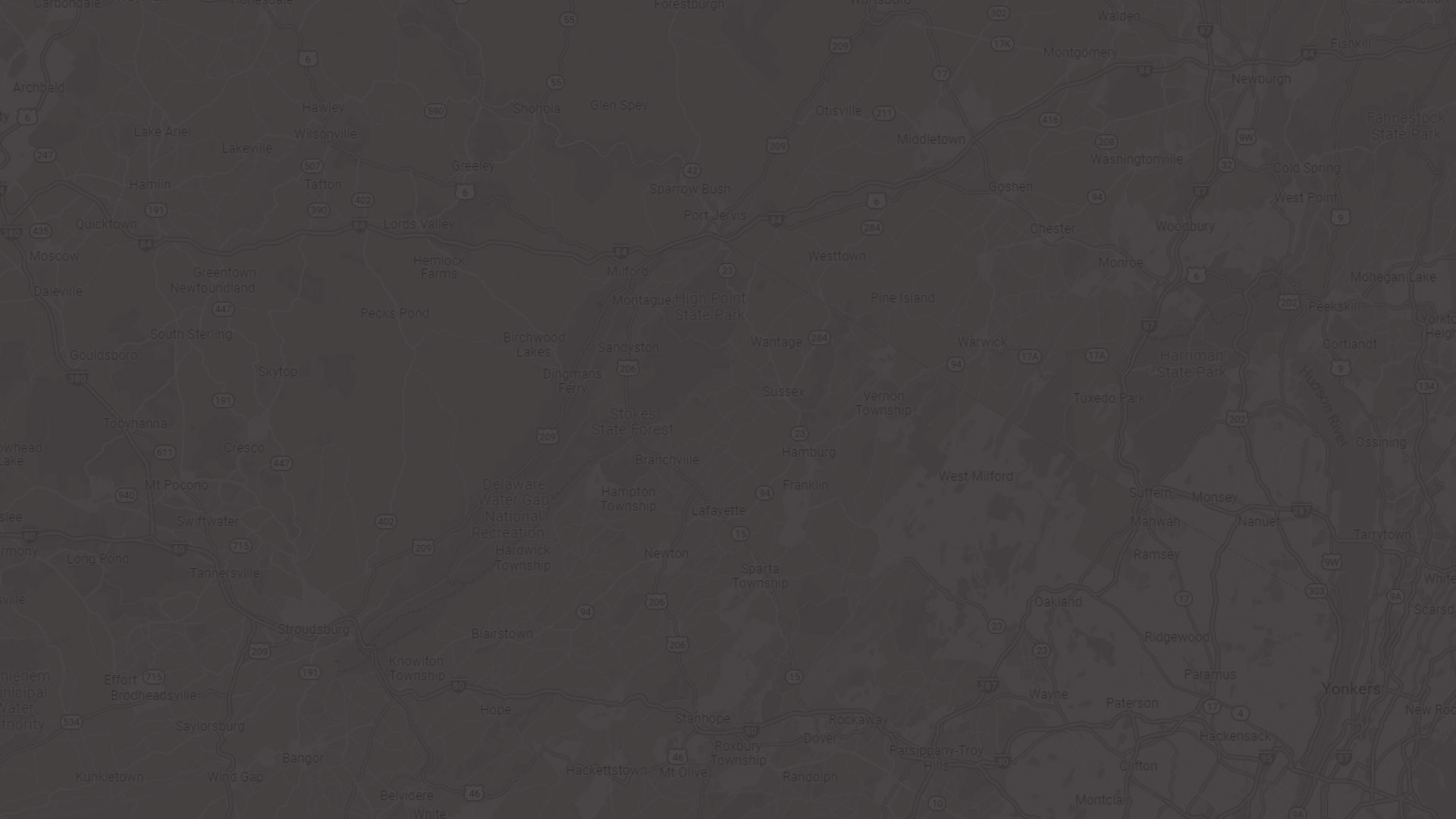 Towns We Build Custom Decks In
Keep Your Deck In Tip-Top Shape


Deck Maintenance & Repair Services

Investing in a solid, long-lasting deck is an active process that continues long after construction has finished. Your deck is under constant exposure to the elements, and no matter how well-built it is, with a little help, it can eventually fall prey to stains, damage, weakening, and decay. That's why it's crucial to perform routine checkups and maintenance to keep it in tip-top shape.

Of course, we don't expect our customers to do this on their own. We extend our expertise even further by offering professional deck maintenance and repair services so you can be assured that your deck always stays in peak condition! We'd love to help your deck last for decades to come, so when you need repairs and maintenance, come to us.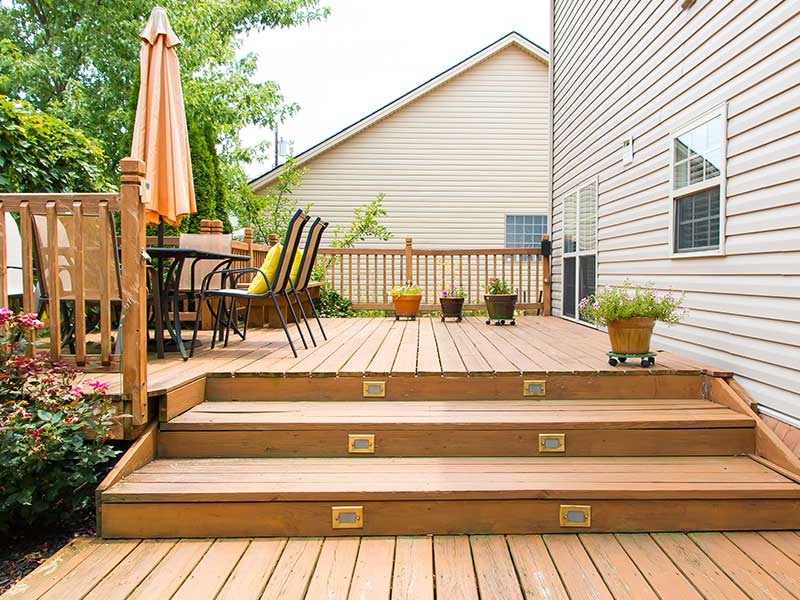 Deck Types
The three primary deck types we offer are:
For more information about the specific varieties we offer and what we recommend, give us a call today!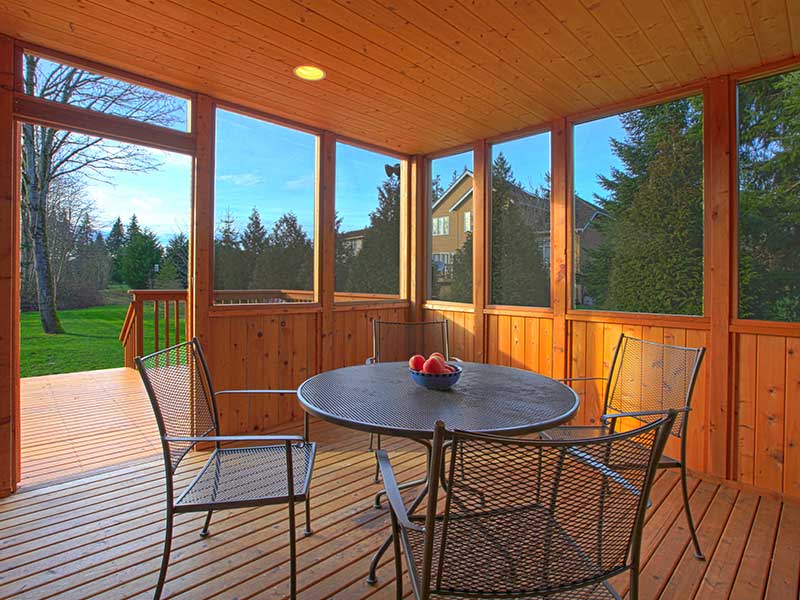 Frequently Asked Questions About Custom Decks
While ultimately a lot of that comes down to personal taste and your budget, we may suggest certain types depending on your property's location and environment. For example, composite materials are among the most durable, making them a good choice for humid areas or spaces with heavy vegetation. Exotic hardwoods like mahogany also hold up well against humidity and weathering.
On the other hand, while pressure-treated pine is cheaper, it needs more maintenance than composite or hardwood and may be better suited to environments with fewer stressors. If you want a custom assessment based on your property, give us a call!
We certainly can! The beauty of our customizable decks is that they're, well, customizable! We understand our clients have to work with constraints such as the size and shape of their lot. That doesn't mean they should miss out on having a great deck!
We tailor each deck to its respective property. No matter how oddly shaped your lot is, we'd be glad to come up with a design that fits it like a glove. Leave it to us to bring your ideal deck to life!
If you need to add a ramp to your deck, we'd be glad to help. We know how important accessibility is to many of our customers, especially if they or their loved ones use wheelchairs or other mobility devices. We think everyone should get to enjoy a good deck, which is why we work hard to build sturdy, ADA-compliant custom deck ramps for any client who needs them!
Many of us have been there- your deck was beautiful starting out, but perhaps you let its maintenance fall behind, or a bad storm hit it hard, and now it's lost its looks or is in disrepair. It happens- and yes, it's definitely something we can fix.
As deck builders, we know the ins and outs of constructing a strong deck. That also gives us a keen eye for restoring worn-down old decks until they're in like-new condition. If your deck has seen better times, leave it to us to bring back its good old days!
Gallery of Our Latest Decks
Coming Soon!
Articles From Your New Jersey Deck Builder
To Stain Or Not To Stain?

To stain or not to stain? That is the question asked by many homeowners as they prepare to add a deck to their property. The importance of deck staining is often stressed a lot by deck builders and home renovation experts. But does every deck need […]

Keeping Your Deck In Peak Condition

Good deck owners know that deck ownership isn't a hands-off project. Choosing a good deck builder to ensure a sturdy construction is the right start, but even the strongest, most beautiful decks need maintenance from time to time. When it comes to talking deck repairs and maintenance, […]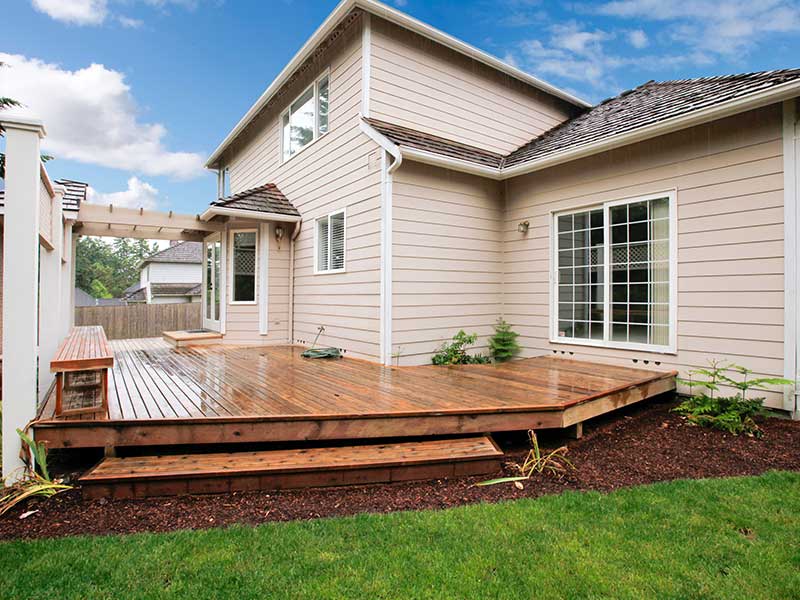 Give Us A Call To Start Your Custom Deck Project In Vernon & The Surrounding Areas Today